Glowing Skin is ALWAYS in!
Q: What is your philosophy regarding health and skincare?
A: I have always felt like the more informed we are, the better choices we are able to make. This carries over in to all aspects of our lives: fitness, food, spiritual and emotional health and skincare. I get increasingly frustrated to learn that ingredients in commercial products, which are supposed to be good for us and amazing for our skin can actually be incredibly damaging and harmful. If you don't know what to look for, or how to find this information, it can be incredibly overwhelming. For that reason, it has always been a priority for me to use all natural, organic ingredients when and where I can. And if I can't, I will tell you why and exactly what ingredients are being used. There are so many mysteries in life. What we use on our skin should not be one of them!
What a powerful quote from Lenka Tinka, the mastermind and skin wizard behind Natura Culina.
You could say that I "slid into" Lenka's DMs... and you wouldn't be wrong. I had some questions about my skin, which tends to suffer when I'm working overnight shifts. Not only did she answer, she promptly sent me some samples to try and then followed up with me in a few days to see how things were going. I've been hooked since.
I am careful with what I put into my body, so why would I be careless with what I'm putting onto it? I read once that your skincare routine should be NON-NEGOTIABLE and Lenka's line makes that easy! I generally use the Anti-Aging line and swap into the Botanical and Moisturizing products when I need to (breakouts or when I'm upstate working and the cold is d-r-y-i-n-g my skin out!).
Here's my morning (unless I'm working out) and nightly routine. Like I said, skincare is non-negotiable, but Lenka advises to rinse with warm water in the morning if you're headed to a work-out and to wash afterward to avoid over-washing.
First up is the foaming face wash. Guys, it has TWO INGREDIENTS. Yep, just TWO. And I can pronounce them both! Work up a nice lather. I'm a huge fan of facial cupping (tutorial coming soon!) so this is when I'll grab my Lure facial cupping set (available on Amazon). The foam rinses off easily and I'm ready to mask!
Each skincare line is equipped with a mask, but I often mix in The Southern Yogi's collaboration with Lenka, the Rose'Berry Mask which rings true to its tag line and actually does feel like "your face [is] receiving a yummy, warm hug."
So apply, grab your best friend and a good book, and let it simmer..
Rinse and dry and you're ready to mist. This one boasts a whopping ONE ingredient. Simple and perfect.
Time for rose oil and a little under-eye love with the Hibiscus E roll-on ("nature's Botox") and I'm good to go!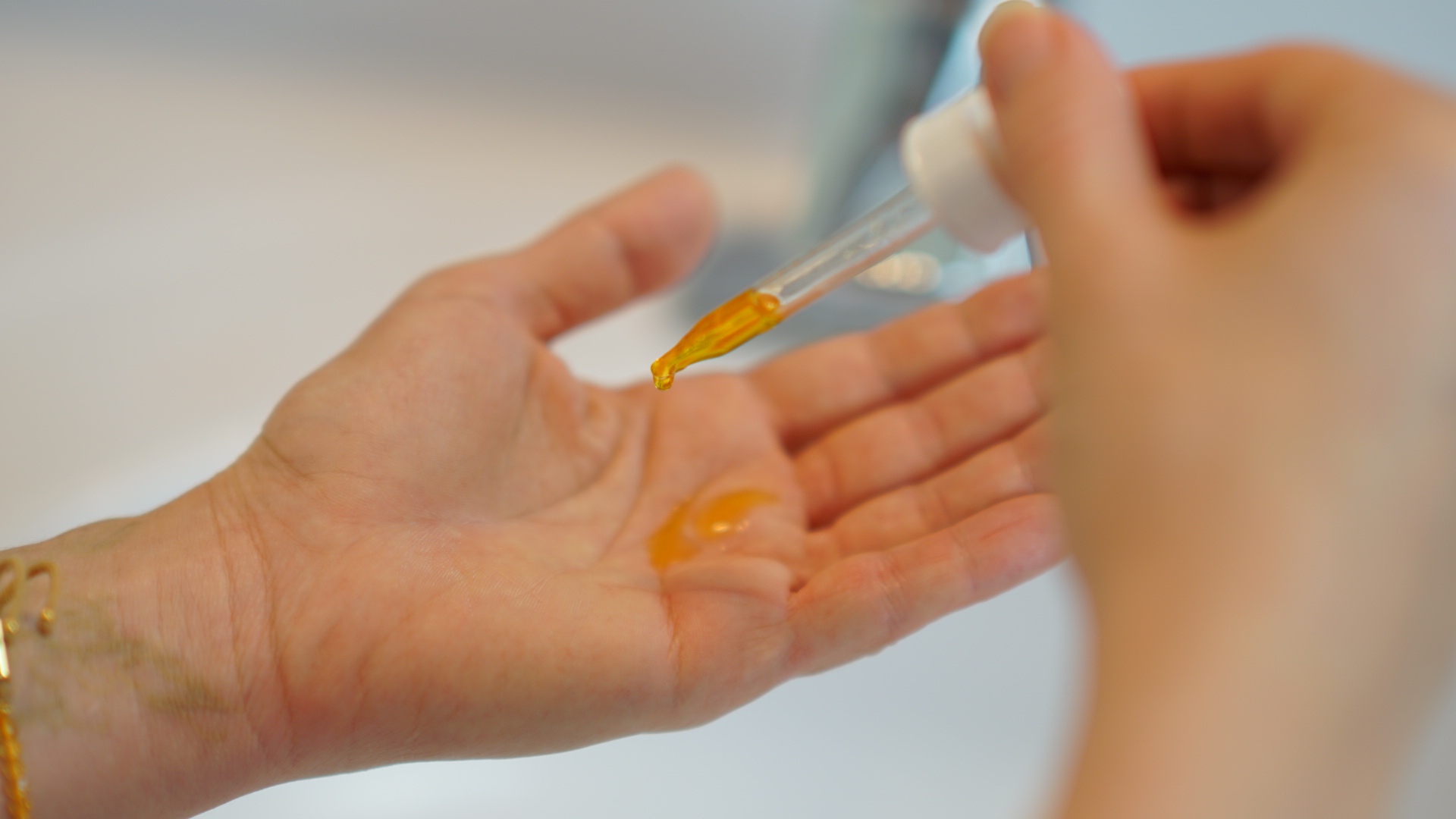 I love using such simple and natural products that actually make me want to keep up with my skincare routine! Natura Culina has other great products (check out Monday's post for my favorite recovery bath), be sure to check them out!
Comment below to let me know your favorite skincare products and routines!